UJEP in Ústí nad Labem opens Applied Ion Technologies, in cooperation with NPI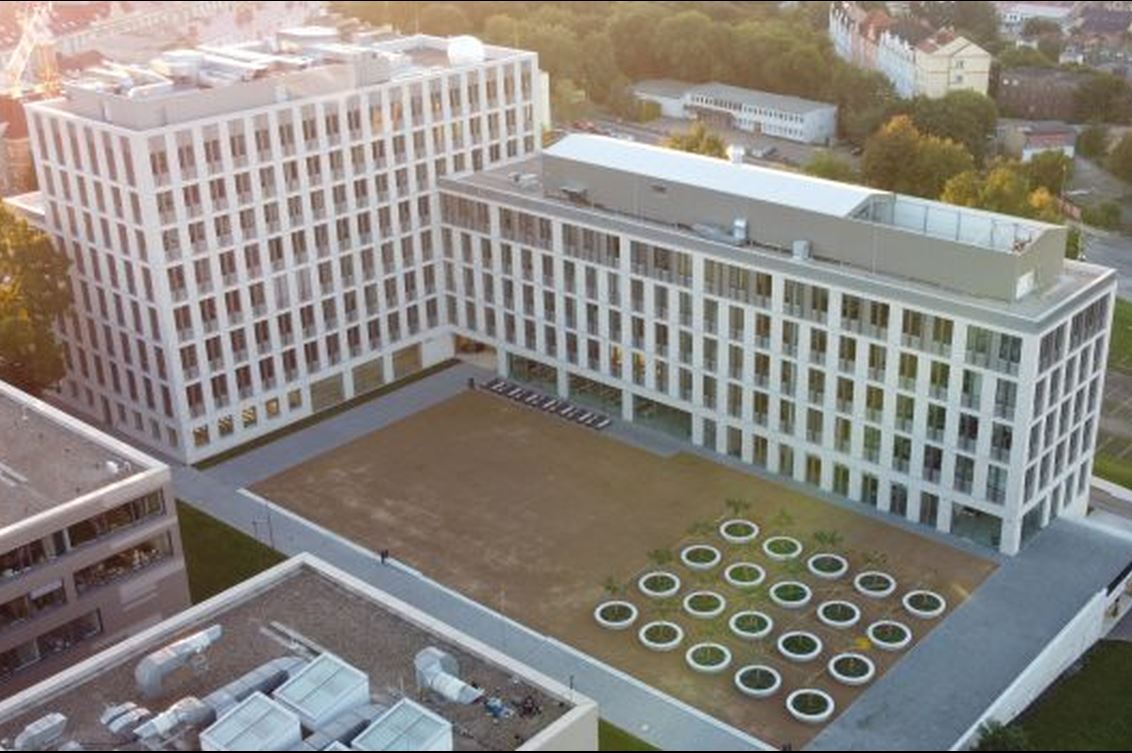 The newly accredited doctoral study program at the Jan Evangelista Purkyně University, Faculty of Science will start its activities in the coming academic year. The program was created in cooperation with the NPI of the CAS and the Research Center Řež.
The program follows on from the master's degree program Applied Plasma Technologies and it is focused on applied ion technologies in science and oriented Research with high potential in applications such as sensorics, nano-optics, smart materials, recyclable materials, biotechnology, environmental science and others.
"The goal of the new study program is to educate experts in the field of applied ion technologies focused on the use of energetically charged particles in the preparation, modification and analysis of materials, with interdisciplinary overlap of applications in other fields, such as nanotechnology, biology, etc.," there specifies RNDr. Eva Hejnová, Ph.D., the head of the physics department, in the FS UJEP press release in Czech.
The new doctoral program will be implemented in the NPI mainly in cooperation with the NPI´s Laboratory of Tandetron, where practical exercises will also be realized. A number of experts from our workplace will participate in the teaching of students within the study program, taking part in supervision of theses, and also as members of the board of doctoral studies.
During the course of study, the students acquire theoretical knowledge of ion beam based analytical methods, ion beam technology for novel material and structure synthetization and fundamental physical processes in ion interaction with solids in the energy range from eV to MeV. The students would get practical skills on the experimental ion beam base equipment at cooperating workplaces. A distinctive feature of the study is also the possibility of cooperation with foreign partners.
Graduates will be employed in industrial and technological companies in areas such as the development and application of plasma processes and ion beams in the modification of materials (processes of deposition, ablation, implantation, etc.), in the synthesis and targeted creation of micro- and nanostructures (e.g. ion and electron lithography), in imaging methods, in electron and ion spectroscopy, in applications using the flow of ionized molecules in an electromagnetic field (such as electrospinning), etc.
The program opens up new possibilities in the education of young scientists at the NPI, in creation of new multidisciplinary scientific topics, and - last but not least - in the strengthening of cooperation with the UJEP and the subsequent support of applied research in many new areas.