The Řež Scientific Area Openhouse 2018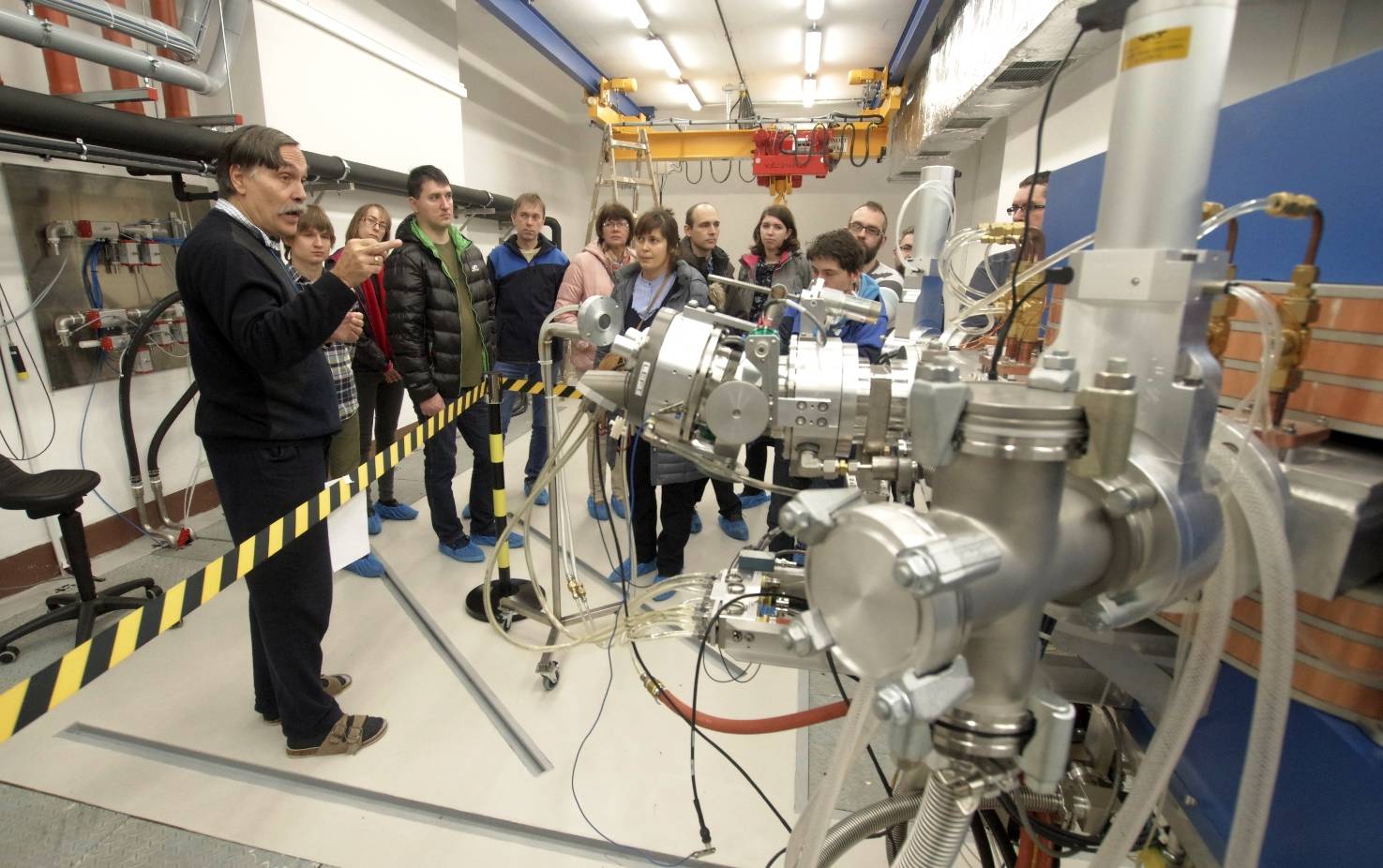 Once again, within the Week of Science and Technology, the traditional Openhouse will take place on November 9-10, 2018, in the scientific area placed in Řež. Besides the NPI CAS, it is organized by ÚJV Řež, the Research Center Řež and the Institute of Inorganic Chemistry CAS too.
Friday is only for schools (pupils and students over 10 years of age), other candidates can register for Saturday 10 November. You can find the registration form (in Czech language) at http://cvrez.cz/dod/. Do not hesitate to register, number of interested people always exceeds our capacities.Choose one of two four-hour routes and two dates (including preparation from 7.30 and 11.30 am), three research points will be presented by each of the routes. Both routes include a visit to the LVR-15 reactor, one route include visit to our accelerators. During the morning, the cinema room of ÚJV Řež institute will be accessible, where information materials will be prepared in addition to the movies. The event will be held in Czech language.