SYNERGI2018 get join basic and applied particle research scientists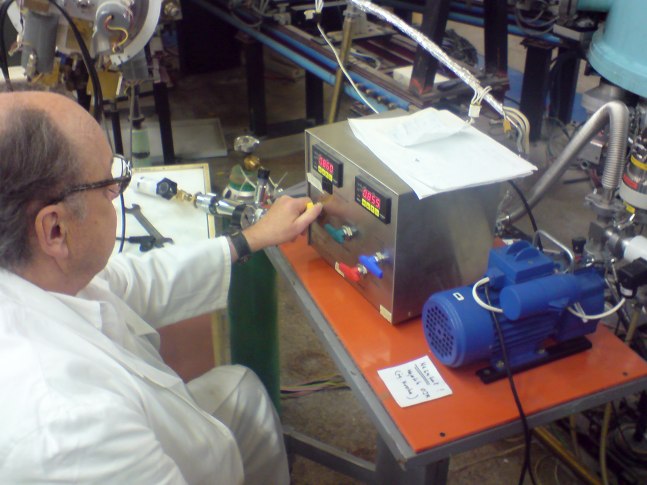 NPI CAS participates in the international project SINE 2020 (Science Innovation with Neutrons in Europe in 2020), which belongs to the framework program HORIZON 2020. The joint event of SINE2020 and other institutions – GEMS, Accelerate, Baltic Tram, Calipso plus, NFFA and Enterprise Network – will be the SYNERGI2018 (Synchrotron and Neutron Radiation Go Industrial) forum, subtitled New Analytical Tools for Engineering Material Science, which will be held from 8 to 9 March 2018 at the NEMO Science Museum in Amsterdam.
SYNERGI 2018 is the first forum organized by European Advanced Research Infrastructures (ARI), which aims scientists from basic and applied industrial research to bring together. Industrial scientists can discuss here the possibilities of solving their research problems using special ARIs´ technologies and get free access to some European neutron and synchrotron radiation sources.  Registration for the business-research matching R2B-Matchmaking, supported by the EEN (Enterprise Europe Network), requires creation of a profile indicating the topics to discuss. The forum will cover engineering materials science - with subtopics including automotive, aerospace, metallurgy, additive manufacturing, energy and microelectronics. Meetings can also be requested with specific participants.

Europe has the world´s best portfolio of ARIs, serving the community of tens of thousands of scientists every year. For information about a more detailed program, including keynote speakers, the R2B-Matchmaking and case studies, see www.synergi2018.eu or attachment. The deadline for registration will be December 31, 2017.