Photos of Michal Dobeš in Veltrusy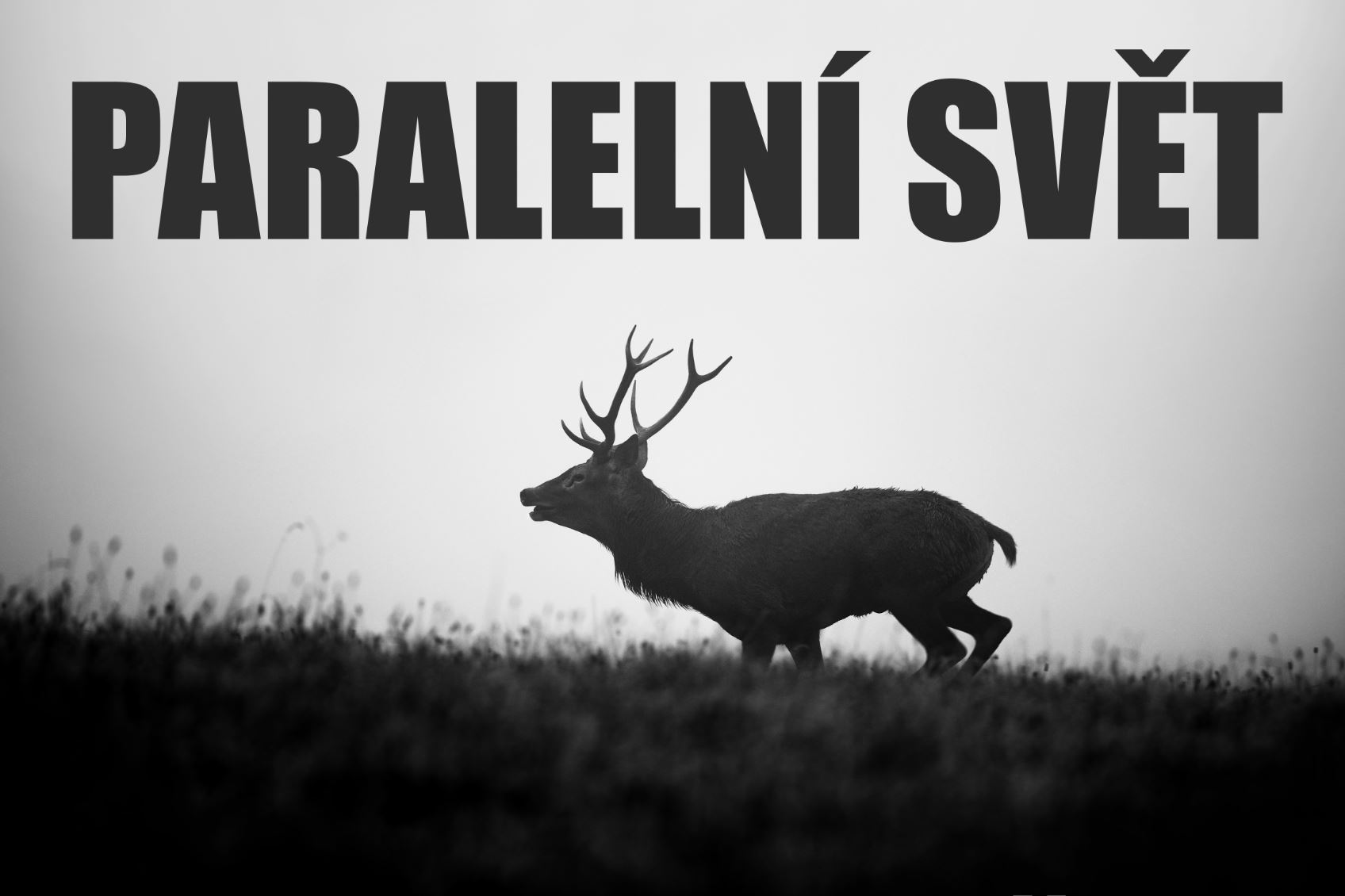 Until 11 October you can see a exhibition of photos by Michal Dobeš, Head of the Safety and Radiation Protection Unit of NPI, in the Exhibition Hall of Ladislav Čepelák at the Veltrusy Municipal Office in Palacký Street.
The exhibition named "Parallel World" brings wide-format, mostly colorful photographs of wild animals – Greek pelicans, German tares, Japanese sea eagles and foxes, as well as Czech ropes and others. The entrance is free of charge and some of the photos can also be bought at the exhibition. Another photographic destination will be Spitsbergen, where M. Dobeš wants to photograph reindeer and polar fox during his walk.Michal has won several awards for his photographic work: the Jury Award of the Digital Camera Photographer of the Year 2018 - Wild Wonders, or the Czech Nature Photo 2017 Audience Award. He was also nominated for a win at the Czech Press Photo 2017 competition. You can see his other photos on the web page www.michaldobes.com.