Microtron identified the material of a prehistoric bracelet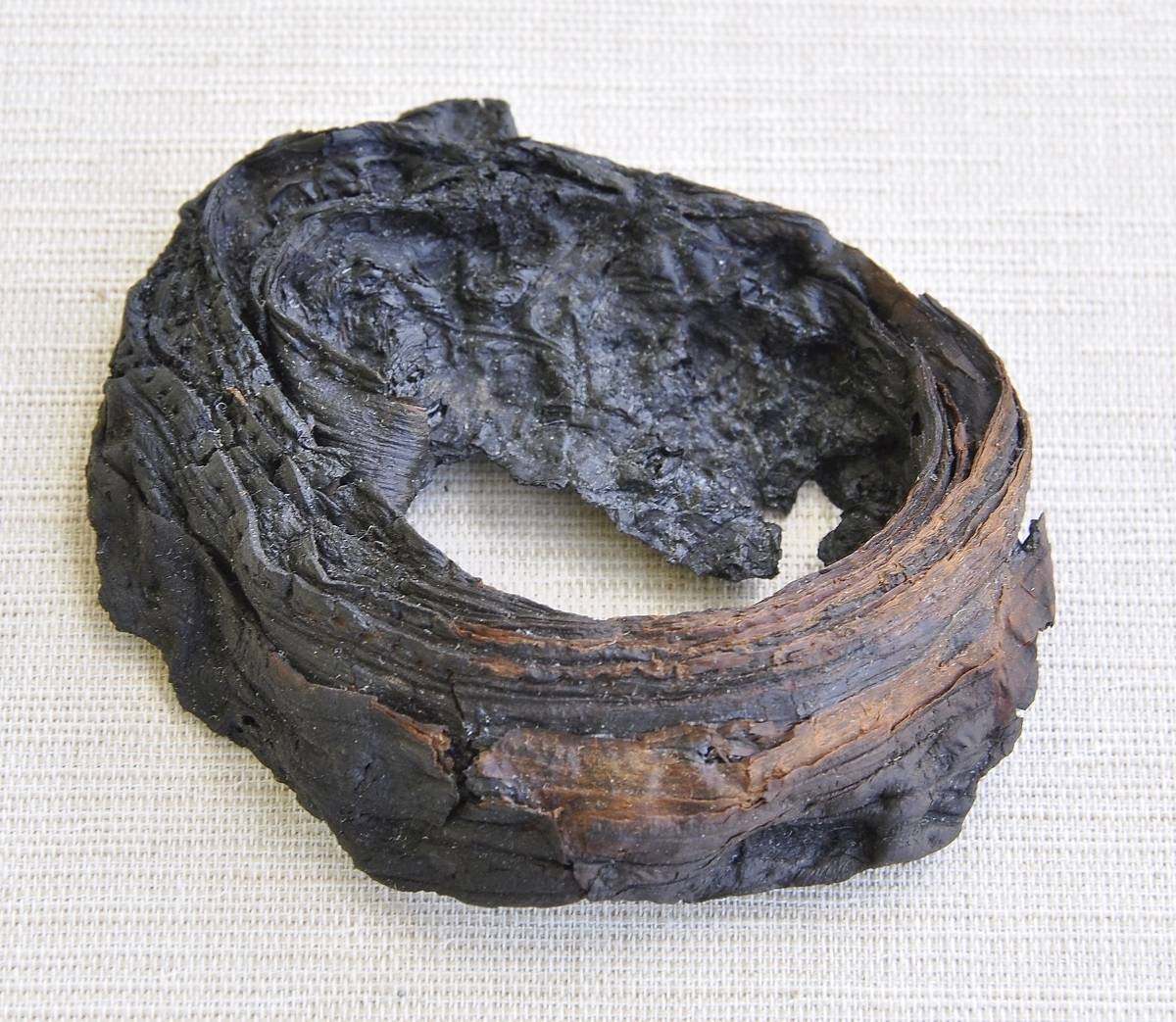 The Microtron MT-25 accelerator at a detached NPI workplace in the Karlín Tunnel in Prague helped the Museum Karlovy Vary to answer the question whether a bracelet from the late Bronze Age was found is from a tree bark or from leather.
The bracelet, located in the depository of the mentioned museum, was found at a fortified settlement in the area of ​​Karlovy Vary-Drahovice. The bracelet has been investigated by photon activation analysis (PAA), the advantage of which is non-destructiveness - the object is examined whole, it is not necessary to take samples and is not damaged in the investigation – and higher sensitivity than chemical methods too.
The nitrogen content of the skin was used to distinguish the bark from the skin: the skin contains a stronger concentration of amino acids (proteins). For comparison, a sample of the cherry tree and the industrially processed skin served. The material of the bracelet was chemically very pure, according to PAA.
The founded concentration corresponds to the nitrogen content of the bark, compared to about twenty times more concentration in the skin. 
More information (in Czech language) 
The author of the photo is Jan Tajer, Museum of Karlovy Vary.